We advised Tera Ventures in a 
$1.7 million seed round raised by Transformative AI
We advised Tera Ventures in a $1.7 million seed round raised by Transformative AI that is developing software for predicting sudden cardiac arrest.
Transformative's first patented technology predicts sudden cardiac arrest by analyzing data from patient monitoring devices that are standard in hospitals. Transformative will use its seed funding to obtain FDA clearance for its first product and to begin developing technologies that predict other life-threatening conditions, according to Josh Oppenheimer, MD, MBA, the company's co-founder and CEO and a practicing emergency medicine physician.
Transformative is a medical software company operating in the US, the UK, and Estonia. Its predictive patient monitoring software identifies patients at imminent risk of life-threatening medical events, enabling preventive care. Its first patented technology predicts in-hospital sudden cardiac arrest.
Tera Ventures is a venture capital firm based in Tallinn, Estonia and focused on exceptional founders from Estonia, Scandinavia and CEE disrupting digital space globally.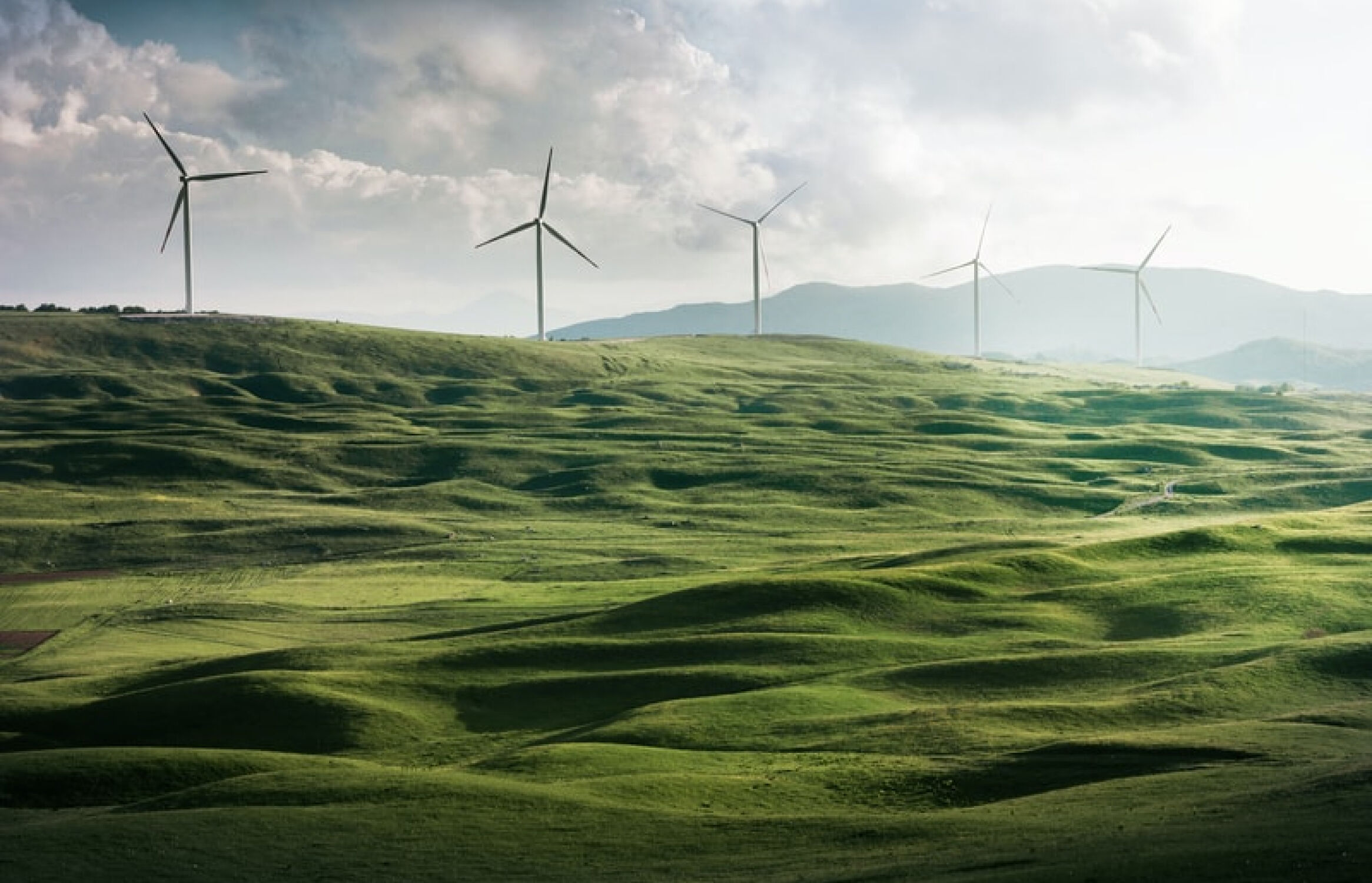 Tera builds presence and networks in the markets where our portfolio companies want to expand to – the UK, the US, and Asia. With presence in Estonia, Finland, and California, Tera Ventures is supported by a global advisory network and provides portfolio companies with access to expertise and hands-on support necessary to grow from seed stage to successful exit.