Giedre Aukštuolienė is a partner and co-head of the Dispute Resolution practice of the firm. She has wide experience in representing clients in complex, high-profile disputes across a wide range of sectors, including energy, infrastructure and IT before the state courts and arbitral tribunals. Giedre has served as counsel in a commercial arbitration under various arbitration rules, including UNCITRAL, ICC, LCIA, SCC, and VCCA (Vilnius Court of Commercial Arbitration). She also has substantial experience in investment arbitration and has successfully represented the Republic of Lithuania in several investment arbitration proceedings.
"She's quick to react and has a head full of ideas and solutions for several different scenarios. She is also a very communicative and amiable person," a source says.
One client notes: "Her attention to detail is impressive, and her fast response time makes working with her an absolute pleasure."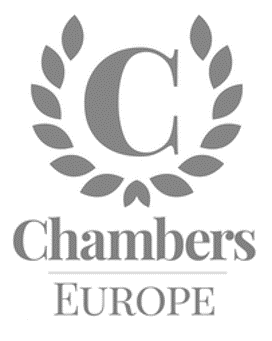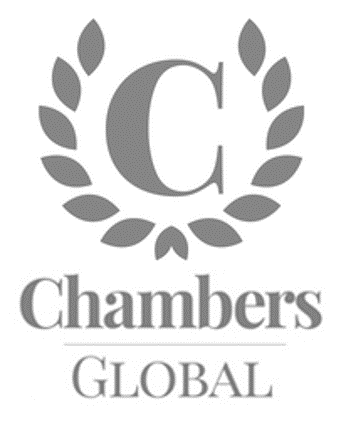 2019
Baltic Management Institute (BMI)
Executive Master of Business Administration programme, EMBA degree
2013
Queen Mary & Westfield College, University of London (United Kingdom)
Postgraduate Diploma in International Commercial Arbitration
2008
Vilnius University (Lithuania)
Master of Laws (LL.M.)
2007
Ghent University (Belgium)
European and Comparative Law studies
2014 - ...
Vilnius Court of Commercial Arbitration
Recommended Arbitrator and Mediator
2011 - ...
Lithuanian Bar Association
Member
2018
National Report on Lithuania to "International Handbook on Commercial Arbitration"
Co-author of the National Report on Lithuania to "International Handbook on Commercial Arbitration" published by the International Council for Commercial Arbitration and Kluwer Law International.
Supplement 98
2018
2016
Ellex Valiunas Arbitration Team Introduces the First Translated Book
2013
Arbitraje Comercial Internacional en Europa (Lithuanian chapter)
Authors: Vilija Vaitkutė Pavan, Giedrė Aukštuolienė
Ed. Jorge Luis Collantes Gonzalez
Estudio Mario Castillo Freyre
2013
2013
Getting the Deal Through: Electricity Regulation 2009
Lithuanian chapter, co-author
ed. Earle H
2009
2010
Getting the Deal Through: Dispute Resolution
Lithuanian chapter
Co-author
Ed. Simon Bushell
Law Business Research Ltd
2010
2010
Getting the Deal Through: Dispute Resolution
Lithuanian chapter
Co-author
Ed. Simon Bushell
Law Business Research Ltd
2009