Raimundas Lideika is a partner at the Dispute Resolution practice and has extensive experience in a wide range of criminal and civil law fields. He focuses on white-collar criminal defense, business and private crimes investigations and defense, professional negligence and tax evasion cases and is involved in complex civil and family law litigation.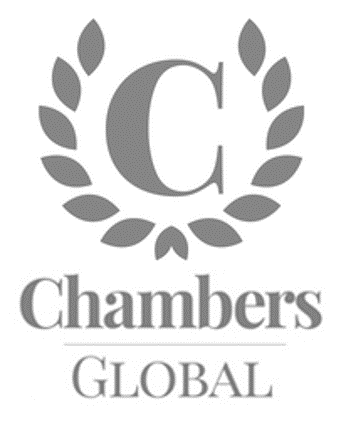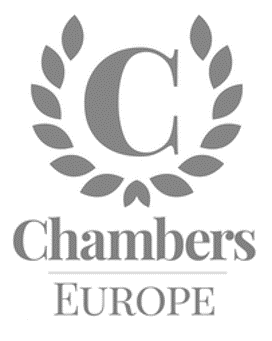 1990
Vilnius University (Lithuania)
Master of Laws (LL.M.)
2014 - ...
Lithuanian Bar Council
Member
1991 - ...
Lithuanian Bar Association
Member