Antti Perli is a partner and one of the most experienced venture capital and emerging technology company attorneys in Estonia. He advises clients in establishing VC and PE funds, making and raising venture capital and private equity investments, founder, employee and management matters, establishing option schemes, IT, IP and corporate matters and other everyday issues.
His recent experience in the field of venture capital and private equity covers more than 100 investment transactions representing both the investors as well as target companies. His area of expertise includes term sheets, cap table matters, equity investments, convertible loans, SAFE instruments, shareholder agreements, conducting due diligence, structuring syndicated investments and relocating company headquarters/parent entities to other countries (flips).
Antti has extensive expertise in structuring and the formation of limited partnership funds, contractual funds, preparation of fund terms, limited partnership agreements and internal procedures, obtaining licenses and registrations and conducting negotiations with fund investors (LPs).
Antti has worked five years as the legal counsel and member of the management board at SmartCap, a management company for state venture capital funds. He has participated in establishing several business accelerators, drafting the Estonian regulation for limited partnership funds and drafting other legislation relating to technology companies, including amendments to the Commercial Code relating to startup companies and amendments to the taxation of share options.
Antti is the main author of Estonian model documents for venture capital investments and startup companies. He is also a member of the board of the Estonian Private Equity and Venture Capital Association (EstVCA).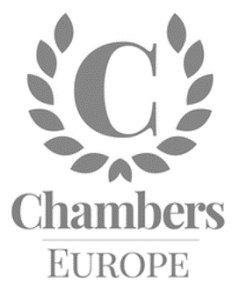 2002
University of Tartu, Estonia
Bachelor of Laws (LL.B.), officially equivalent to MA, cum laude
2022-..
International Bar Association, IBA
2005
Estonian Bar Association